2010 Conferences
Spring 2010
"Emotions As History"
Friday, May 14, 2010. Convener: Andreana Prichard (CCHS Fellow)
9:30-9:35 Welcome by CCHS Director T. H. Breen

9:45-10:30 Keynote lecture by Dr. Kenda MUTONGI (Williams College), author of Worries of the Heart: Widows, Family, and Community in Kenya(2007)—"Fear and Anger Aboard a Nairobi Matatu"

11:00-1:00p.m. Session I: Emotions as Sources: Sadness, Love, Anger
Discussant: Dr. Barbara Rosenwein (Loyola University, Chicago)
Erin-Marie Legacey (Northwestern University)--"A Day at the Cemetery:The Pursuit of Melancholy in Post-Revolutionary Paris"
Andreana Prichard (Northwestern University)--"Love, Language, and National Belonging in Twentieth-Century Tanganyika"
Joshua Grace (Michigan State University)--"Socialism on Wheels: Passenger Anger and Urban Citizenship in Dar es Salaam's City Buses, 1960s and 1970s"
2:00-4:00p.m. Session II: The Discourse of Emotions
Discussant:  Dr. Dyan Elliott (Northwestern University)
Meghan Roberts (Northwestern University)—"Sentimentalism and Intellectual Authority in Eighteenth-century France"
Noah Blan (Northern Illinois University)—"The Material Culture of Emotions in the Carolingian Lay Mirrors"
Kaitlin Ponter (Loyola University, Chicago)—"Conduct of Enemies: Passions and Tory Partisan Discourse in the War of Spanish Succession"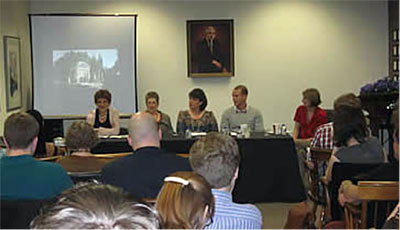 ---

"The Promise and Perils of Biography"
Friday, April 30, 2010. Convener: Fernando Carbajal (CCHS Fellow)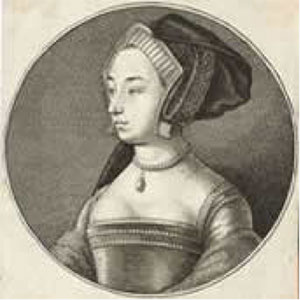 9:30-9:35 Welcome by CCHS Director T. H. Breen

9:45-10:30 Keynote lecture by AliceKessler-Harris (Columbia University), author of Out to Work: A History of Wage-Earning Women in the United States (1982), In Pursuit of Equity: Women, Men and the Quest for Economic Citizenship in Twentieth Century America (2001) and Gendering Labor History (2007), as well as a forthcoming biography of American playwright  Lillian Hellman, will speak on "The Ambivalent Biographer and her Subject"

11:00-1:00 p.m. Session I
Commentators: Rick Perlstein (author of Nixonland: The Rise of a President and the Fracturing of America, 2008) and Louise W. KNIGHT (author of Citizen:Jane Addams and the Struggle for Democracy, 2006)
Fernando Carbajal (NU)—"On the Road with Martin Dies: In Search of Mid-Twentieth Century Conservatism and Historical Memory with the 'Outstanding Zany in Our Political History'"
Meghan Roberts (NU)—"Avoiding the Exceptional: Towards a Collective Biography of Enlightenment Philosophies"
2:00-4:00 Session II: New Methodologies and the Future of Biography.
Commentators: Rick Perlstein (Independent Scholar) and Geraldo Cadava (NU)
Strother Roberts (NU)—"The Biography of a River? Considering the Value of Biography as a Tool for Environmental Studies"
Marcia Holmes (University of Chicago)—"'The Making of Subjects of Biographical
Experience': Scientific Biography and the Lives of Scientists"
Molly Mackean (NU)—"'It Would Make Me Grieve/To Have To Leave': A Biography of New Deal Towns Under Attack.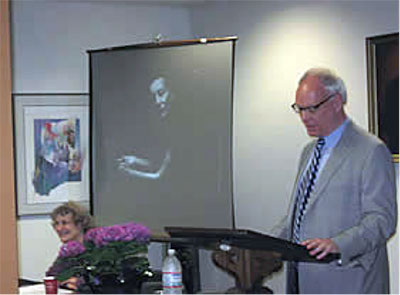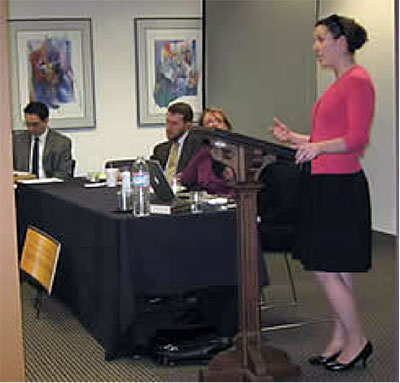 CCHS Director Timothy Breen welcomes participants of the Biography conference as keynote speaker Alice Kessler-Harris looks on, with photo of Lillian Helman in the background; one of the presenters.